Welcome to
Winerau Maine Coon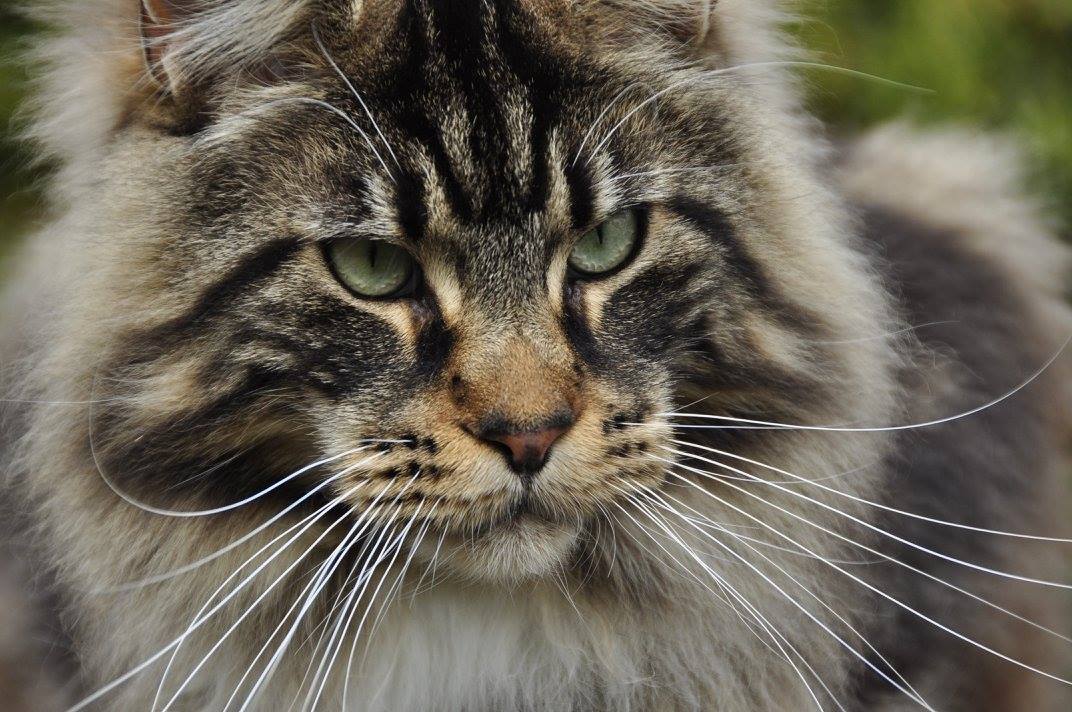 We are a small family-supported cattery in Vienna, registered with FIFE/TICA.
It is our purpose to breed an unusually big, typical, charming and healthy Maine Coon, whose quality is up to standard of the race.
Our breeding cats are hcm and pkd screened negative and HCM gen mybPC3 negative.
More details about us are available on our homepage.